INVESTMENT SUPPORT
SOLUTIONS TAILORED TO COMPANIES
THAT WANT MORE
---
At BNI Europa we know that having available financing
and the speed in obtaining it are crucial for making that investment
that's going to make a difference to the future of your company.
FINANCING
THERE ARE OPPORTUNITIES THAT YOUR COMPANY CANNOT MISS AND AT BNI EUROPA WE SUPPORT YOUR INVESTMENT WITH A QUICK DECISION PROCESS AND FLEXIBLE FINANCING INSTRUMENTS.
Flexible terms and amounts: in line with your company's investment needs.
Tailored reimbursement: several reimbursement schemes, according to the generated return capacity:
constant, increasing, decreasing or variable installments,
fixed or indexed rate,
single reimbursement or several reimbursements
reimbursement over time or at the end of the term.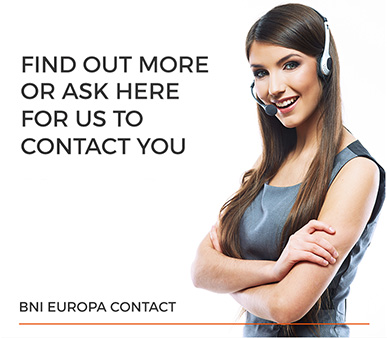 To find out more about the Financing solutions that support your investment, read the price list, contact a BNI Europa's manager or ask to be contacted.
You can also find out here the Trade Finance solutions that support international transactions.