CREDIT
PLEDGED CURRENT ACCOUNT
WITH THE QUICK DECISION OF A STREAMLINED BANK, THE PLEDGED CURRENT ACCOUNT IS GOING TO HELP YOU TO MEET YOUR OCCASIONAL TREASURY NEEDS.
Easy to use: after contracting and defining the limit of the credit line, you can use it freely, according to your needs and by transfer instructions to your Current Account.
Transparent: interest are calculated based only on the amount you use.
Reimbursement that suit your needs: credit reimbursement is not subject to a pre-defined plan, but made according to your instructions to transfer the funds from the Current Account to the Pledged Current Account.
SHORT-TERM LOAN ACCOUNT
DON'T LET YOUR OCCASIONAL TREASURY NEEDS AFFECT YOUR BUSINESS: WITH THE SHORT-TERM LOAN ACCOUNT YOU HAVE THE CREDIT TO HELP YOUR COMPANY GROW
Flexible terms and amounts: to benefit from credit adapted to the reality and the needs of your business.
Refund in line with your needs: according to your cash-flow capacity, you have a wide variety of reimbursement schemes available, including constant, increasing, decreasing or variable payments, fixed or indexed rate, with one or various reimbursements or even with reimbursement over time or at the end.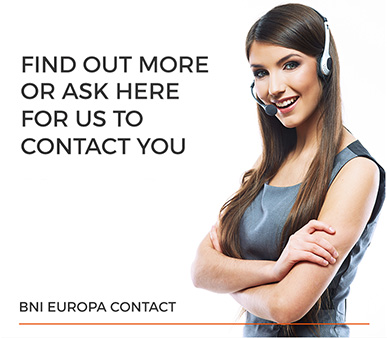 To find out more about the Credit solutions that support your Treasury, see the price list, contact a BNI Europa's manager or ask to be contacted.