BNI EUROPA VISA ELECTRON CARD
THAT'S ALL YOU NEED, WHEREVER YOU ARE
---
A card that accompanies you whenever you are in Portugal or abroad.
BNI EUROPA VISA ELECTRON
BNI Europa Visa Electron is a Debit Card, no commissions, endowed with Contactless and 3D Secure technologies. It is valid in the payment terminals adhering to the Visa network and ATMs and allows debit withdrawals and payments of services, being internationally accepted in the Visa network.
Request your in Homebanking or through the number (+351) 214 012 980.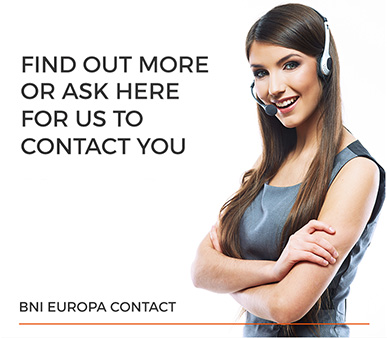 FIND OUT MORE ABOUT OUR CARDS:
Canceling cards:
In case of theft or loss of a Card, immediately contact:
SIBS Cards Line (24 hours): (351) 217 918 780