INTERNATIONAL BANK GUARANTEES - SECURITY IN NEW COMMERCIAL RELATIONS
Especially relevant when establishing new international commercial relations, Bank Guarantees ensure that the obligations and payments between the interfaces who were unknown to each other before, are achieved.
Through the issuance of International Bank Guarantees, BNI Europa guarantees the obligations that a client company took third parties but cannot comply with, being responsible for the respective fulfillment, within the previously established time and conditions.
International Bank Guarantees can be made without and with a First Demand Clause, making it possible, in the second case, to invoke exceptions that invalidate the obligation to make payment. They may also vary with regard to the term, with the option for Guarantees Without Term, With a Fixed Term, Automatic Expiry and Automatic Renewal.
They ensure that obligations and payments assumed by interfaces doing business for the first time, are met, responding to the requirements of importers or foreign suppliers.
As such, they assure the reputation between commercial interfaces, who do not know the capacity or integrity of a company with which they are starting to do business, and is an alternative to collateral demanded by certain contracts, and avoids moving funds.
After the business Customer requests BNI Europa to issue a Bank Guarantee, it is issued, and the Bank takes on the responsibility for honoring the commitment. Should the Customer not fulfill its obligation, BNI Europa takes on the commitment and makes the payment to the beneficiary.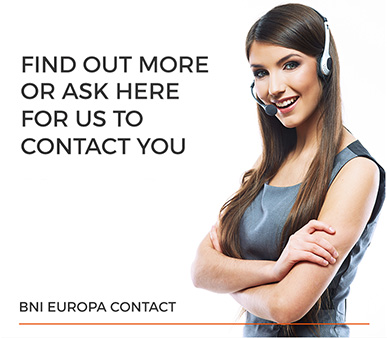 Open your Letter of Credit abroad and confirm it at BNI Europa. To find out more contact our managers or request a contact.