RESIDENTS CURRENT ACCOUNTS WITH REMUNERATION OF 0,1%
OPEN YOUR ACCOUNT REMOTELY AND WITHOUT COMPLICATIONS
---
BNI Europa is increasingly famous for its offer.
Take this opportunity to be our customer and have
a current account like no other in the market.
BNI EUROPA REMUNERATED CURRENT ACCOUNT
Account that helps you managing your daily finances
0,1% Gross AER fixed interest on balances from €1.000 up to €5.000
Interest calculated daily over your available balance and paid at the end of each month
No maintenance fee for clients with term deposits or contracted credit for amount equal or greater than 5.000€
Minimum opening amount: 1.000€
Standardized Information Form | General Conditions | Depositor Information Form
Signature Form |  Costumer Information Form
NOTE The account opening process is subject to our Customer Acceptance Policy.
To open your current account please Click here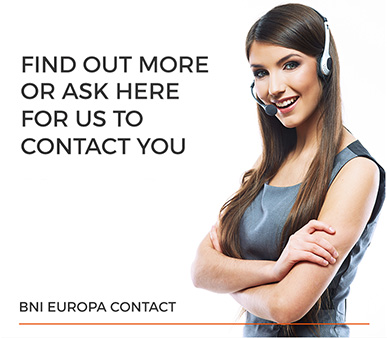 IF YOU HAVE ANY DOUBTS, CONTACT US:
Tel. +351 214 012 980
Working days from 9am to 8pm
Now, with Bank Services Mobility, change to BNI Europa is simple and easy. Discover more
All deposits in BNI Europa benefit of the Deposit Guarantee Fund.